empowering people living with dementia and their communities through the arts
---
---
Together Apart
Together Apart invited members of Next Steps Ryedale to document their experience of lockdown during the Covid-19 pandemic. As a group who usually meet in person, the project offered the opportunity to feel connected to one another across Ryedale.
Themes ranged from 'peace and quiet', to 'beyond my garden gate' and 'home sweet home'. Each books captures the individual personality, stories and experiences of the Next Steps members.
Due to restrictions lifting, we were able to bring the members together to celebrate their books as part of an exhibition at Next Steps, Norton, in summer 2021. For some, this was the first time venturing out of their homes since the pandemic started in 2020.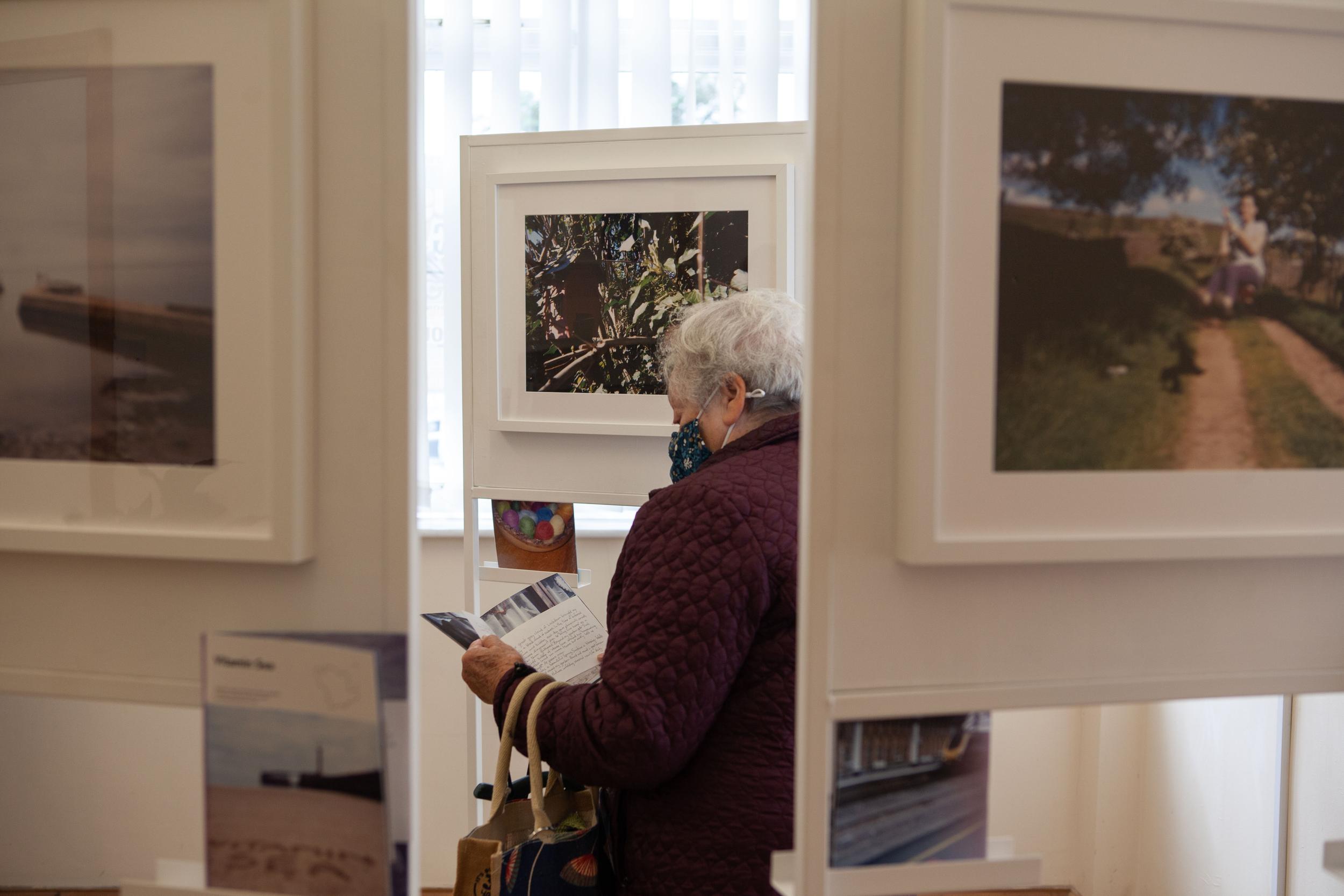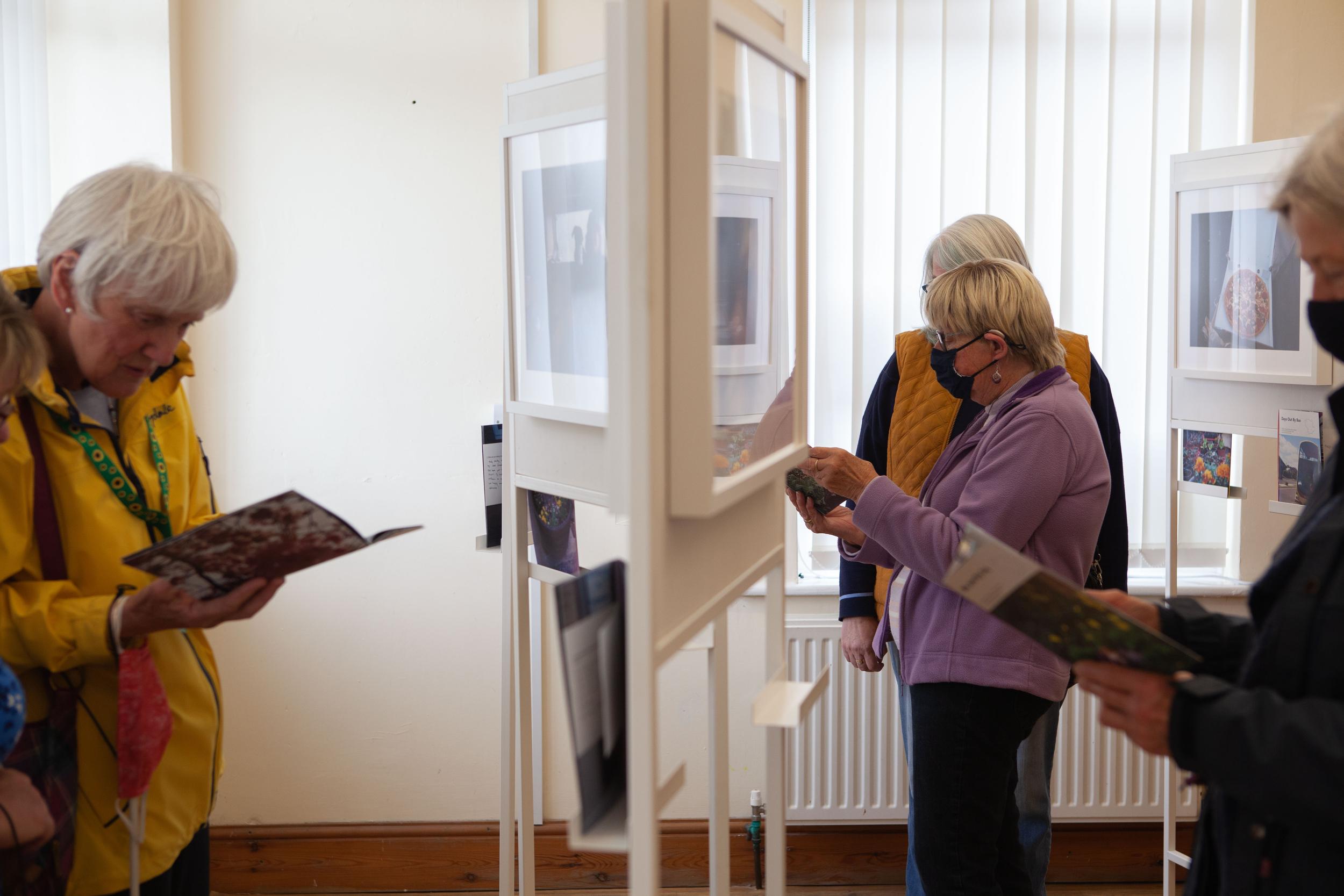 ---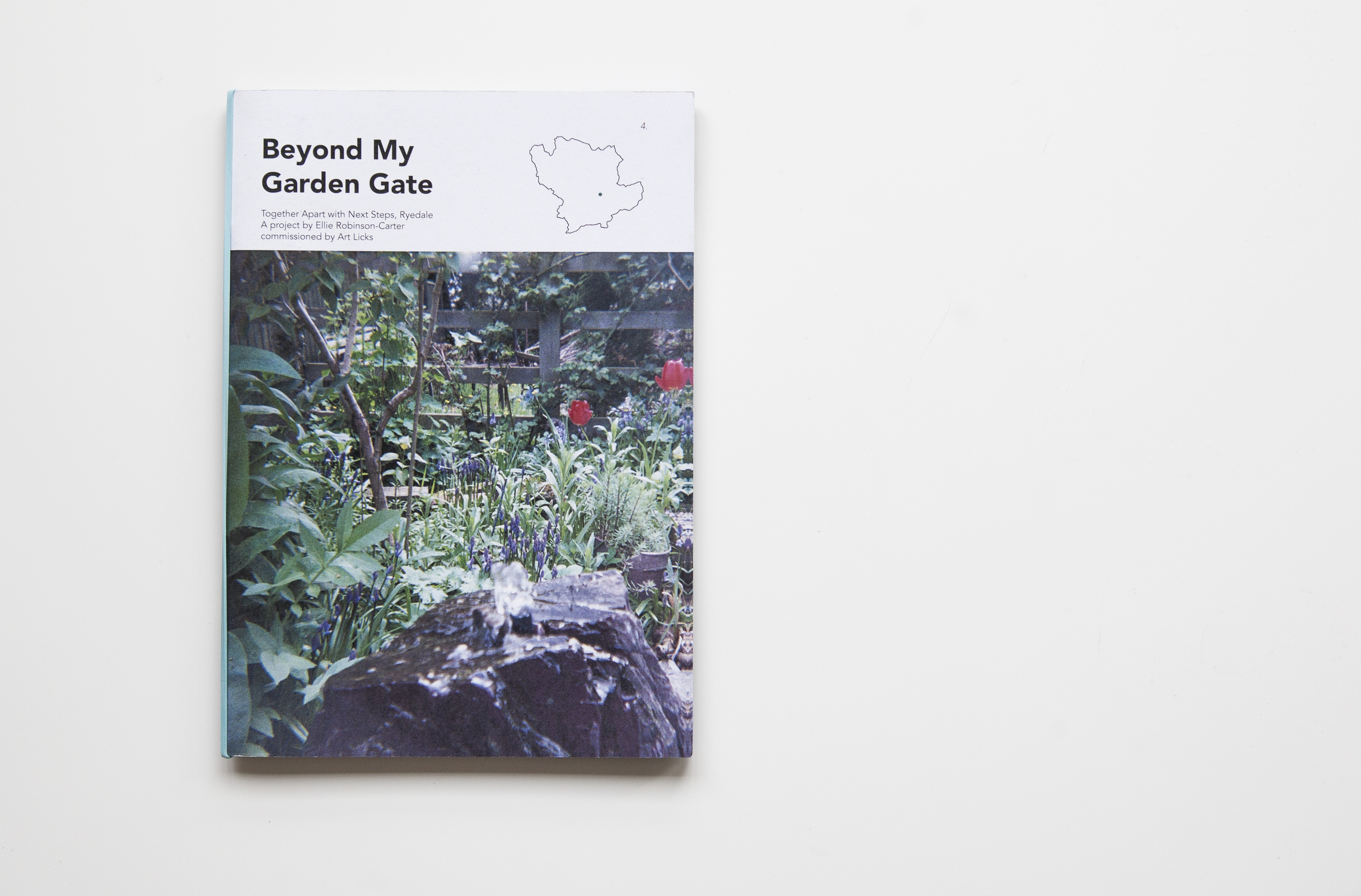 ---