empowering people living with dementia and their communities through the arts
---
---
About

The Photobook Project was founded by Ellie Robinson-Carter in 2015 and became a CIC in 2022. The project was set up as a vehicle for giving people living with dementia the power to document, share and celebrate their own experience and perspectives.

Ellie was inspired by the increasing evidence of the neurological, social and emotional benefits of artistic creativity for people living with dementia. We have since delivered The Photobook Project to groups around the world including the Netherlands, Japan and across the UK.



The Photobook Project invites people living with dementia and their wider communities to document their experiences through the use of a single-use camera. The participants select themes under which to document, which could be anything from a season to a significant object. They are also invited to take part in creative activity, linking to the theme, such as writing poems or making cyanotypes.



Once completed, all the cameras and creative outcomes are sent back to us and we use them to create 'photobooks'. Each book states the theme, the artist and includes a map of the location where the photos were taken.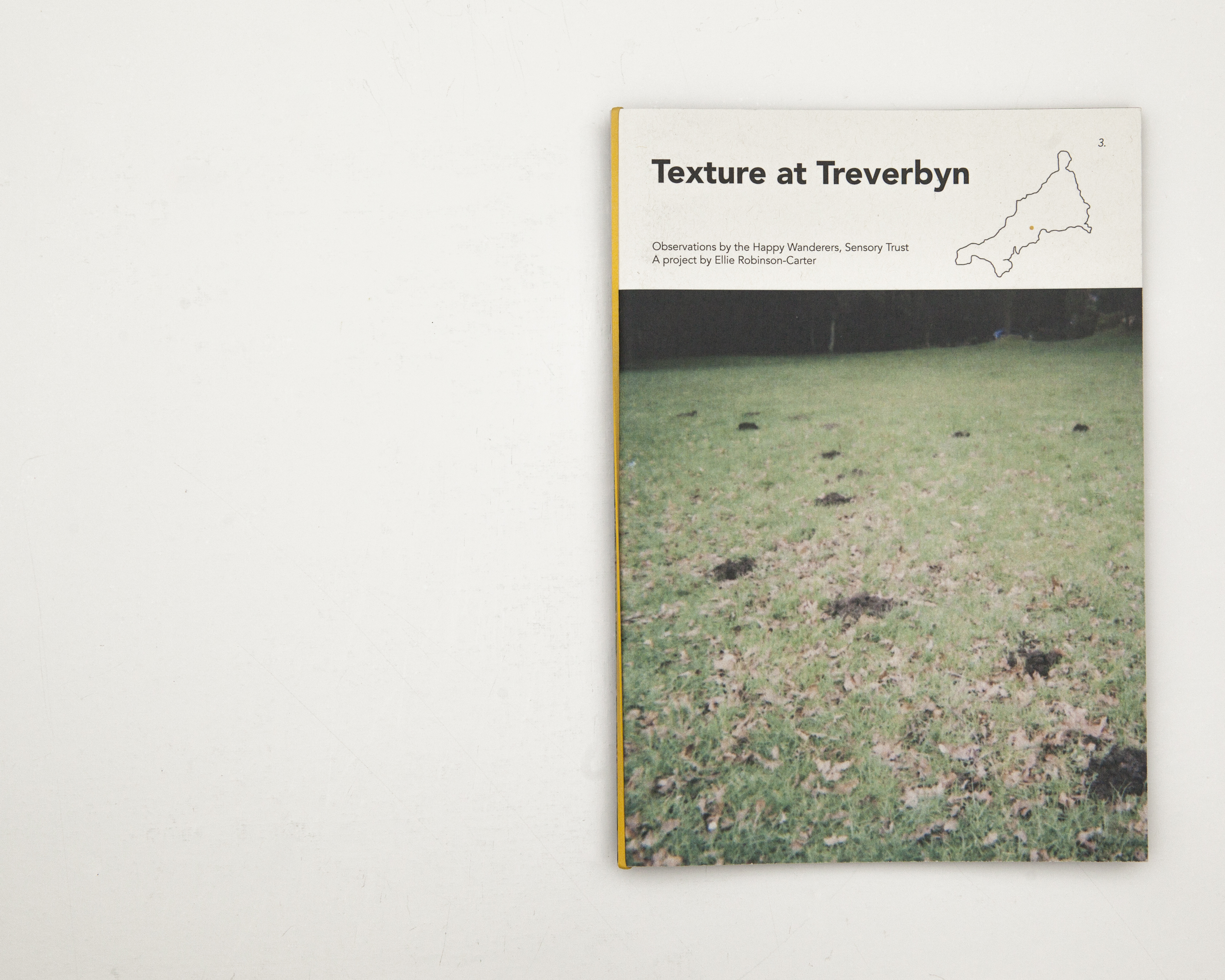 Our photobook collections are housed in bespoke boxes designed by Juniper Bespoke and made by the Wyvern Bindery. Each collection is kept somewhere important in the groups' particular community, such as a care home or community centre.



All participants are also gifted a book of their choice from their collection. This provides self-evidence of living well with dementia, increasing self-confidence, and feelings of connectivity and ownership.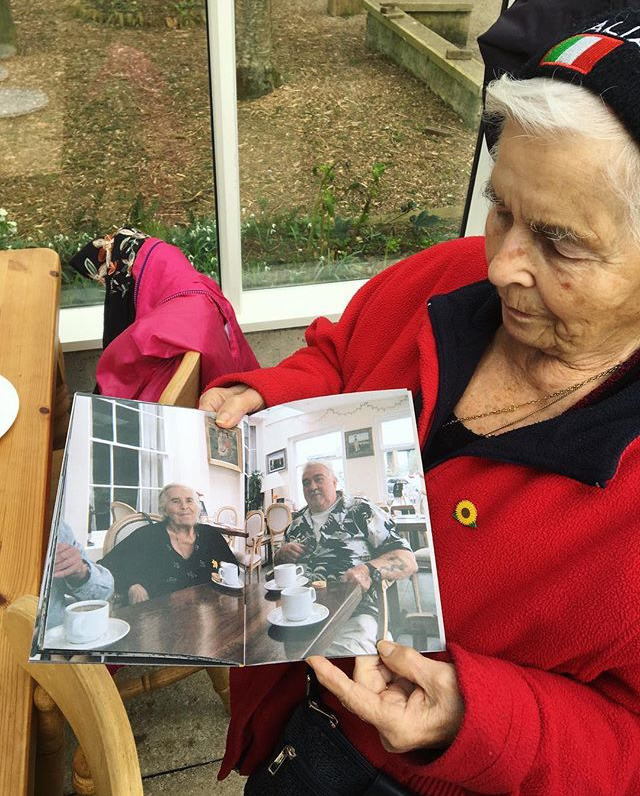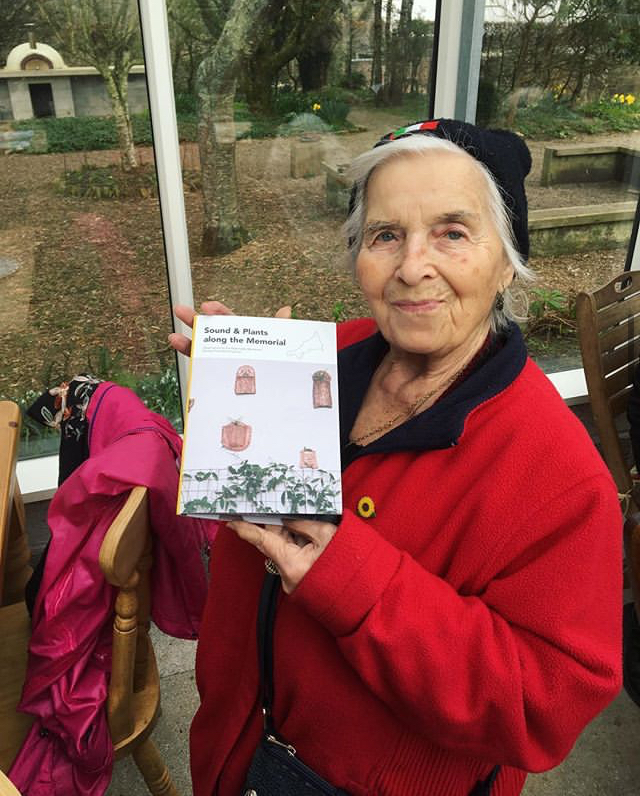 ---