About
---
The Photobook Project is a creative framework inviting people with dementia and intergenerational groups to document their own, shared narratives through photography, book-making and other media. The project provides an accessible method of documentation, a form of cognitive stimulation, a body of memory and a professional platform to empower them as artists.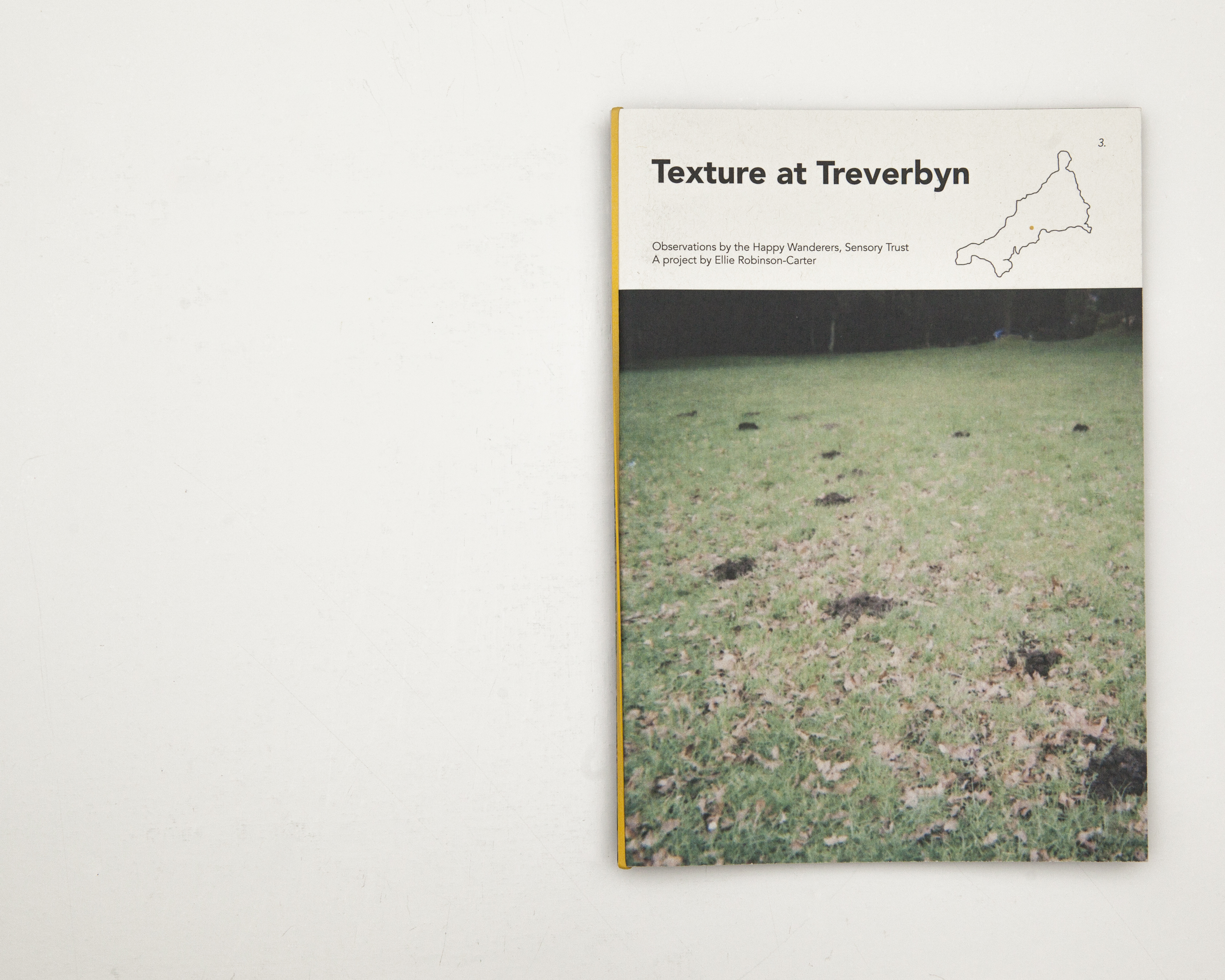 With increasing evidence of the benefits of artistic creativity for people living with dementia neurologically, socially and emotionally, Ellie Robinson-Carter designed this project as part of her research on MA Illustration: Authorial Practice at Falmouth University 2014-16. She has delivered The Photobook Project to various groups around the world including in the Netherlands, Japan and across the UK. The academic page lays out the research behind the project which you can reach via the menu sidebar top-right. You can read more about Ellie's work by clicking here.




Participants are gifted a book of their choice from their collection. This provides self-evidence of living well, increasing self-confidence, feelings of connectivity and ownership. Here Anna shows one of the books in her groups' collection and an image of her and her late husband Derek.


Please return to the menu sidebar to browse the various projects, library, academic activity, shop and to enquire about taking part in The Photobook Project. Alternatively, click below to head straight to the projects.
---